Organic & Sustainable Farming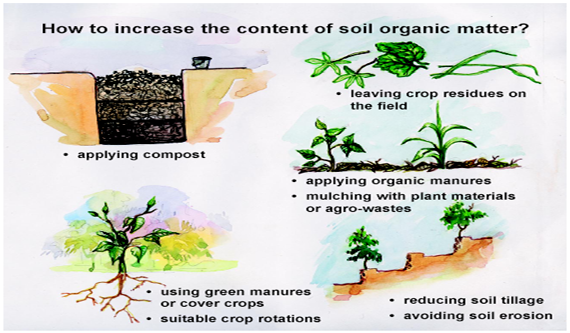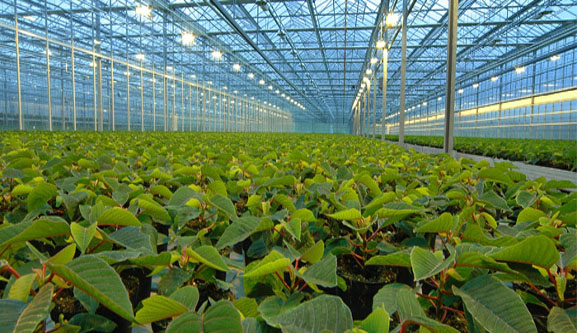 Transitional farming
This word belongs to the farm who wants to stop high or intensive inputs farming into sustainable farming In this farming farmers tends towards the organic or more sustainable type of farming,Now to save soil and environmental health it is important to take some steps this includes changes in ploughing, tillering, weeding practices, less chemical use, almost no pesticides usage but getting into more biological methods ie biopesticides, biofertilizers etc. Now, this farm will have both social and economic impacts such as less health deterioration, low cost of inputs, sustained soil health.
Greenhouse farming
In this farming new hi-tech methods, are used to cultivate different plants organically and conventionally. The crops such as flowers like rose, gerbera, carnation, hillock etc, fruits and vegetables like Strawberry, Grapes, Tomatoes, Cherry Tomatoes. Green, Orange and Yellowball pepper, Broccoli, okra, Zucchini, Cauliflower, Cabbage, Drumstick Now it is important to understand that constructing a greenhouse is not only finished solution of the greenhouse. Here we provide the solutions of any production from the cultivation land to the harvesting of all parts of the plant. Planning of nutrient management in drip and non-drip irrigated greenhouses and pest and disease management in the greenhouse with less chemical control or biological control methods, almost no pesticide residues The main motto is how to enhance yield, quality and value of the product.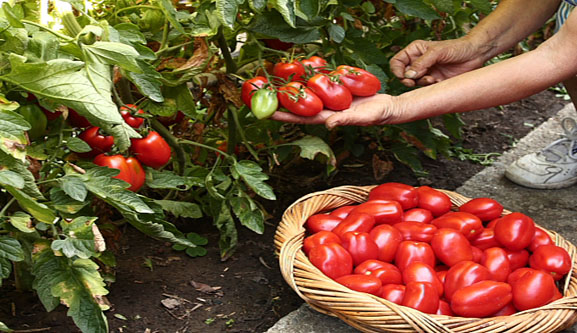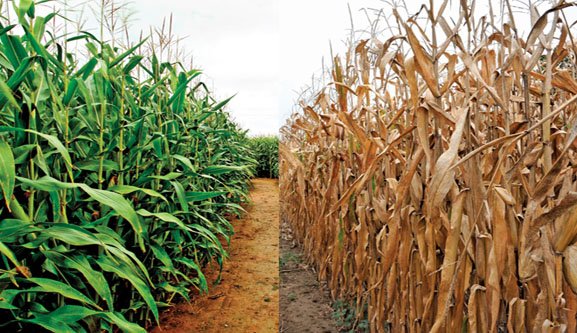 Horticulture & Olericulture
Above mentioned crops are cultivated in both greenhouse and open field, but we include crops like Mangoes, Pomegranate in open field crops We provide solutions about how to grow these crops in open field both in organic and conventional methods Expert teams in our company help us to analyse the potentiality of the place and its output without harming the environment of the farm. Decision support system software enables us to understand the situation in the farm and help us to increase the efficiency of the farming system The efficiency of the system includes nutrient supply system from soil to plant, forecasting of the pest and disease incidence. We do also provide solutions to our customer having exports which require certifications life Globalgap, Eurogroup and other norms for USA and UAE in conventional methods. while in organic it is required to have a valid certification like NPOP India, NOP USA, Eko label, Naturaland, SKAL certification, NJAS Japan etc. Thus to get this certification it is required to have practice organic practice with higher yield and quality.
Climate-resilient farming
In this age where the world is facing problems of climate change, it is important for us to change our practices which can be sustainable and easily adaptable to the climate we provide solutions about how to grow these crops in open field both in organic and conventional methods as per climate conditions which can be resistant against any change in the climate Climate change is bringing impact in any crop production. These crops are under the process of the transition we need to very careful of new pest, disease & weed incidence Hence it is necessary to have farm planning with changing the climate. We provide such a consultancy to improve and get the resilient farm in any locations