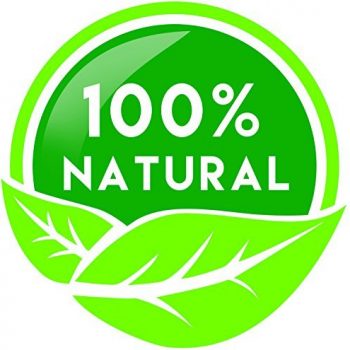 Pratik Industries is a young, vibrant spice and raisin produce company just about a two decades old, but backed by almost 50 years of agriculture and spice experience, being based in Sangli  ( western part of India) is home to turmeric spice , raisins and many horticulture fruits.
Pratik Industries, has established on grass roots of the parent company  V M shah and Company ( est. 1961 )  , engaged into manufacturing and distribution of agro inputs for sustainable farming. Over the years of establishment  in spice and raisin growing region , Pratik Industries has developed expertise of growing, harvesting and exporting " clean spices ".  Sustainable approach and its understanding for modern manufacturing techniques and food safety enabled us to deliver highest quality spice and raisins directly from crop source. 
We take utmost care in all respective to turn our slogan "Symbol of Purity" into reality.
Our Mission 
Sustainable Agro Produce
Pratik's  approach to " Land to Lab " concept  has helped us in developing backward integration program of rain forest alliance and Organic farming . Year on year we are moving towards manufacturing and supplying certified , sustainable spices and raisins.
With generation moving towards block chain supply chain movement, our parent companies are already into manufacturing organic plant protection for turmeric spice, raisins in our region , thereby rejuvenating soil , residue free spices and raisins and water conservation.
With Team of Organic agronomist, Sustainable manufacturing practice we would like to be leader in developing and supplying sustainable agro produce. Pratik will continue to work for the Sustainable Spice Initiative, we would like to welcome international organization  and develop – holder platform for sustainable raisins and spices.